Everest Fusion II is our brand new restaurant in Estepona Old Town. Located close to the beach in one of the pretty back streets of Estepona! Everest Fusion offers gastronomic delights from parts of India and Nepal.
The Chef / Owner, Gobinda is originally from Nepal, which is where the restaurant got its name. Gobinda is a very talented chef having trained with 3* Michelin Chefs, and has worked throughout Europe in countries including Sweden the UK and now Spain.
Open Times:
Mon -Thurs 18:30 to 23:30
Fri, Sat , Sun 13:30 to 16:00 & 18:30 to 23:30
Tue – Closed
Address: Calle Caridad 93, 29680 Estepona, Málaga – Call: +34 628 330 409 & +34 951 154 092
Please fill out the booking form to make your reservation.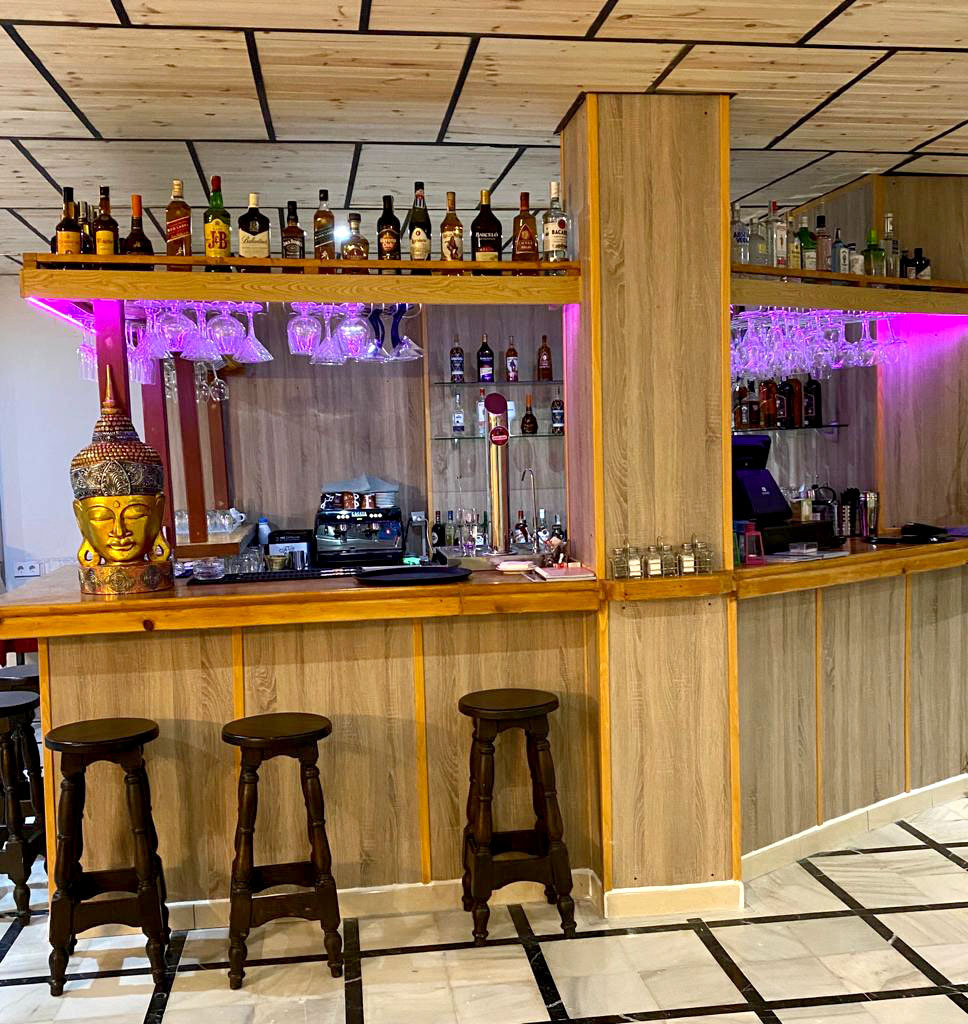 Open Hours:
Thursday - Tuesday
13:00 - 23:00
Wednesday 
Closed


Contact:
Call: +34 951 54 54 97
book@everestfusion.com